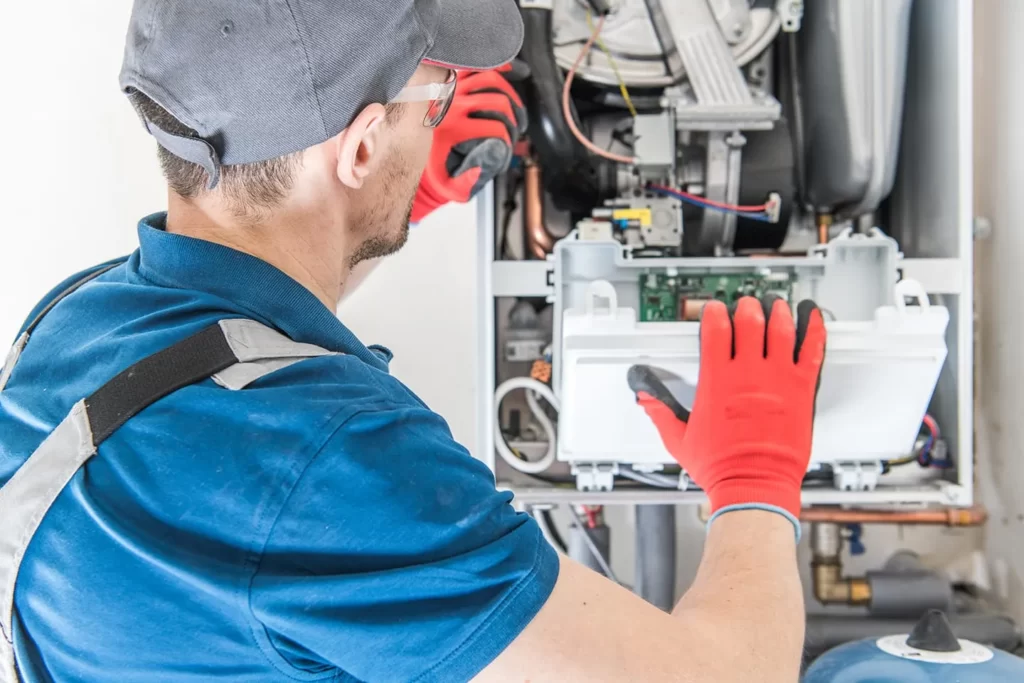 There's nothing more unsettling than realizing your furnace has malfunctioned in the dead of winter. The thought of having to repair your furnace isn't pleasant, but repairs will be necessary at some point. If you know what to watch for, then you'll have a heads up if your furnace starts to experience problems.
Furnace Warning Signs
Most of the time, a furnace doesn't just stop working without giving you some signs. There are often audio and visual clues that the observant person can notice that will signal a need for repair. To ensure you don't get left in the cold, look out for the following signs your furnace might give out.
Poor Air Flow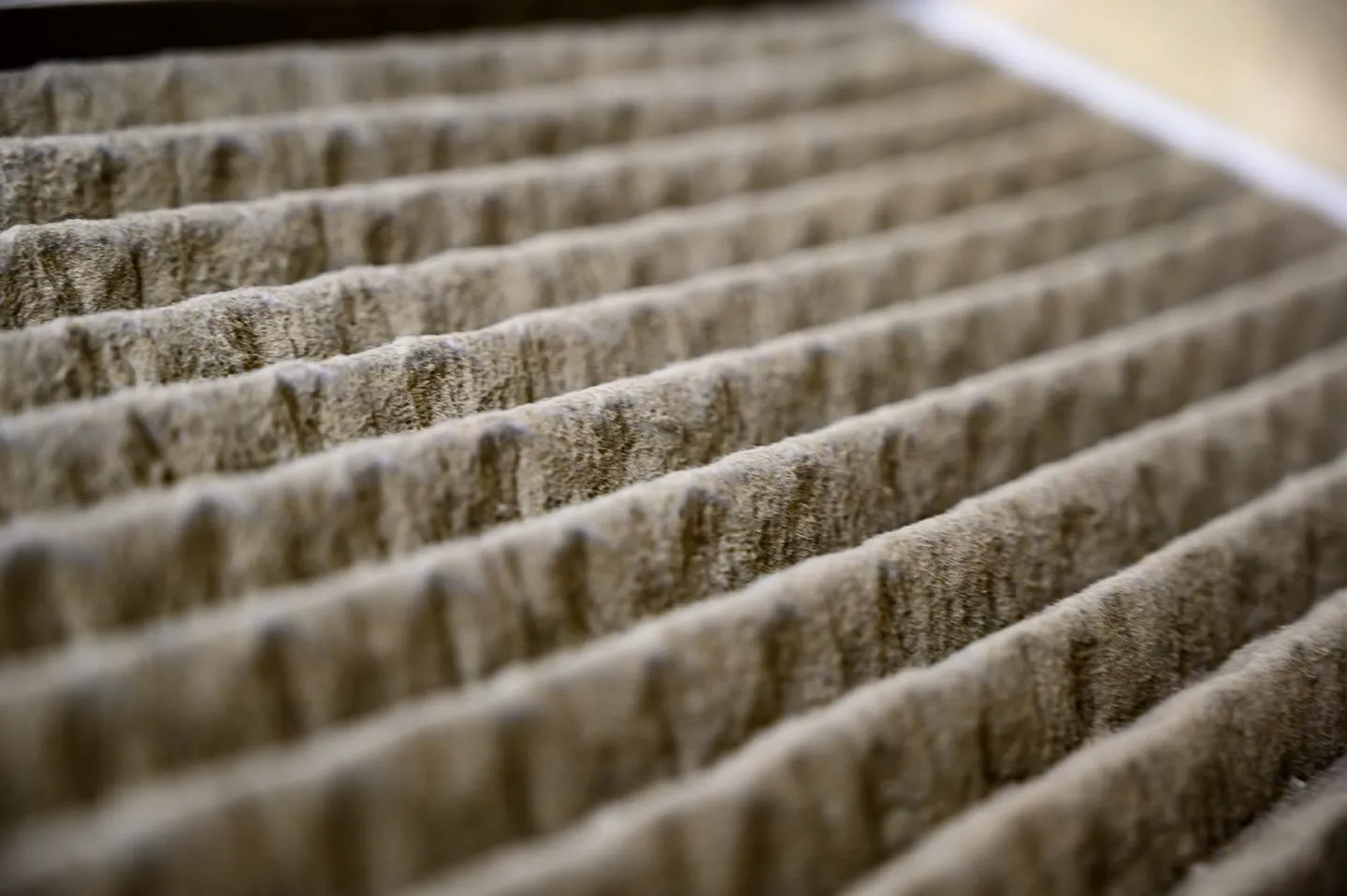 You might notice your home is more chilly than it should be. Your first step should be to check the air vents. If the air is just barely blowing through, then you've likely got an airflow problem. Poor airflow can be a result of:
a dirty air filter
clogged hvac system
dust accumulation in the
Decreased Energy Efficiency
A higher energy bill means that your furnace is operating less efficiently. This is a red flag that your furnace is about to malfunction and needs furnace maintenance service. Keep an eye on your energy bills. If you notice they are fluctuating significantly from month to month, you'll want to call a licensed professional for furnace repair in Trenton, IL, as soon as possible.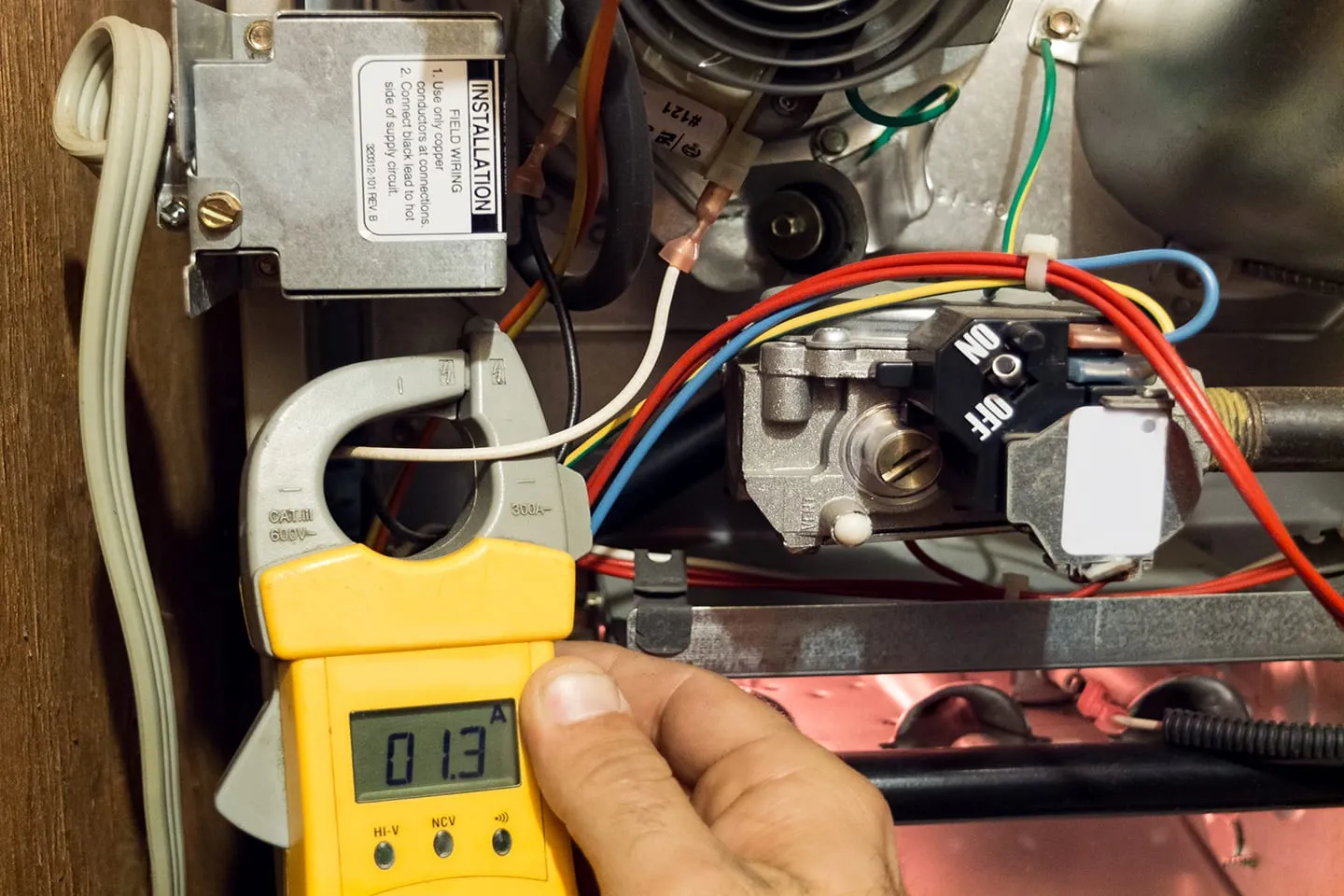 Clanging or Banging Sounds
Your furnace should run quietly if it's working properly. You'll hear the steady hum of the furnace when it's operating, and this is normal. But, if you begin to notice clanging, banging, or any other noises which are not familiar, then there's a good chance your furnace will need to be repaired because such sounds are not normal. Strange sounds can mean components within the furnace have malfunctioned, and if left unchecked, these components can damage the furnace. You'll need a licensed professional to identify and correct the problem.
Don't wait until your furnace stops working during freezing temperatures. Contact Mideastern Plumbing Heating & A/C for your furnace maintenance and repair needs. Our licensed professionals have many years of experience and will make your comfort a priority. If you want a service that is second to none, then give us a call. We'll ensure your furnace is in tip-top shape, so you stay warm during the cold winter months.