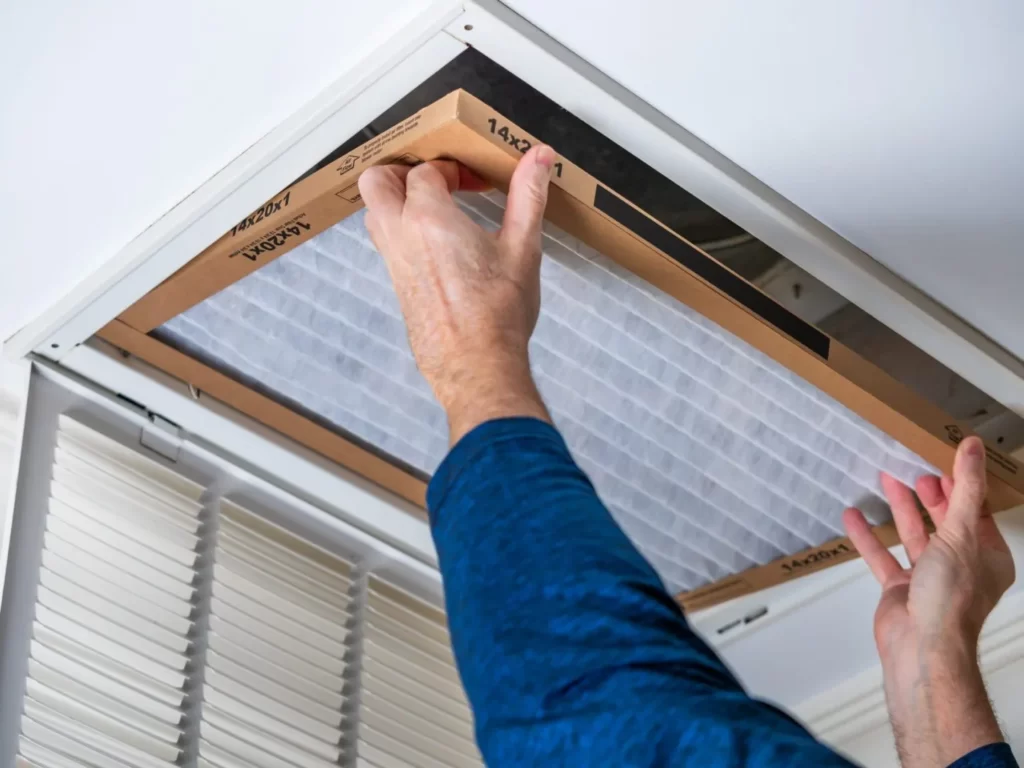 The Reasons You Need A Furnace Tune-Up
Checking your furnace is something that for most is the last priority. When approaching colder months, this is the perfect time to make sure that your furnace is ready for the harsh winter while making your home as cozy and comfortable as possible.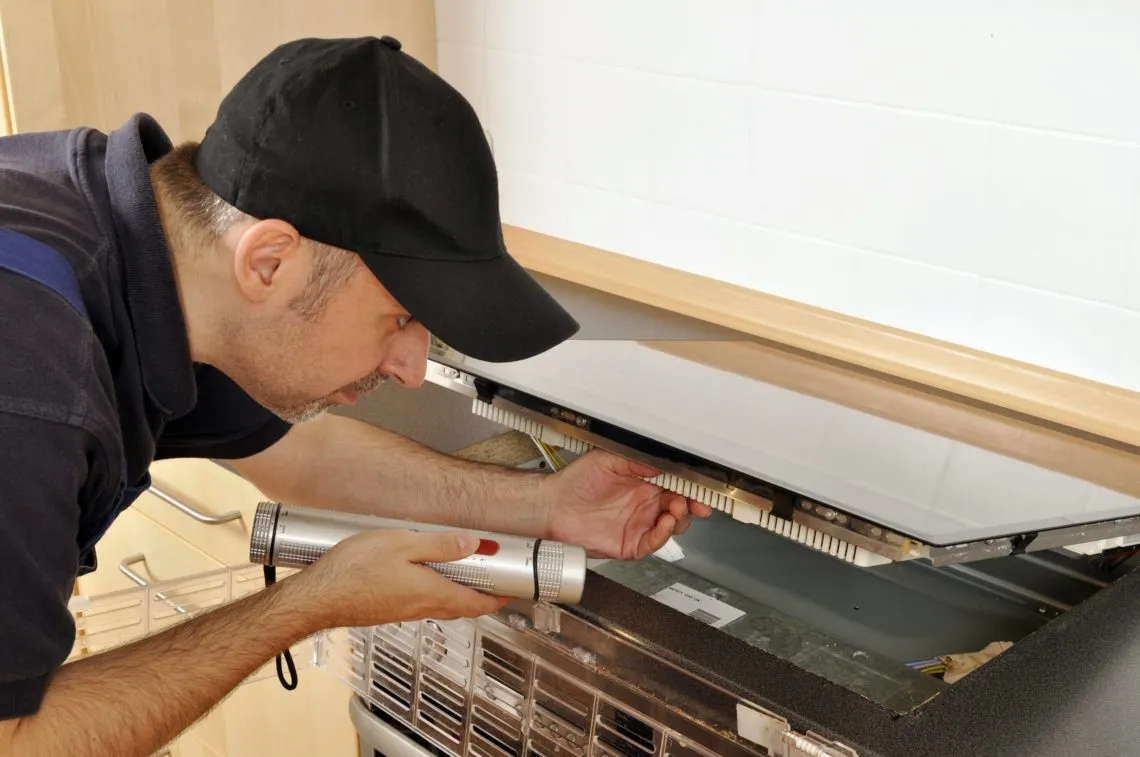 The best way to prevent a possible breakdown and making sure that your system runs efficiently is with yearly scheduled tune-ups. Like all mechanical equipment, there will always be a need for maintenance to make sure that your system is running efficiently. Regular cleanings can help pinpoint concerns before they become bigger issues further down the line. Also, since furnaces burn fuel, it is very important to inspect all parts of your systems for you and your family's safety. Taking that proper time to schedule a tune-up even when things seem completely normal will save you time, stress, and money in the long run.
Can my warranty be voided if I don't get my furnace serviced?
Since most manufacturer's warranties require annual maintenance to stay valid, missing your tune-ups could result in losing your system warranty which could result in spending a lot of money if it ever does stop working in the middle of the harsh winter seasons. Making sure you get all you can from your warranty is a must. Do this by keeping it valid if possible with yearly furnace system tune-ups from us here at Service Experts!
Tips on How to Troubleshoot Your Furnace:
Wanting to do a pre-checkup yourself? No problem! Here are some troubleshooting tips we suggest checking out early on in those winter seasons.
Inspecting your air filter.
Air filters can be written off easily. However, their importance to your home's furnace shouldn't be something to brush off so quickly. Dirty filters can mean a list of annoyances for homeowners including:
Working
Restricted Airflow
Decreased Efficiency
Bigger Energy Bills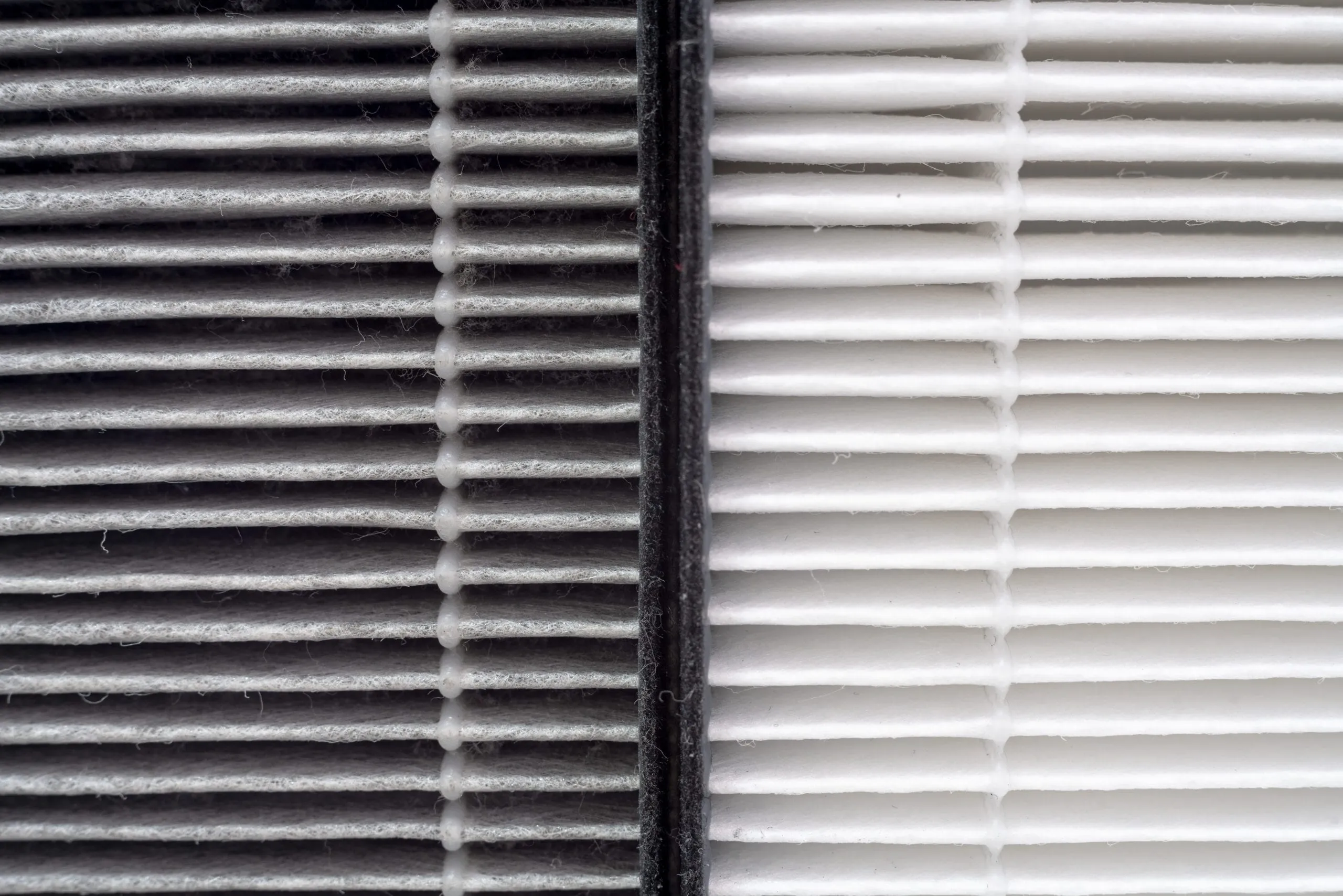 One tip we recommend is pulling out your home's air filter and holding it up to a light. If there is a problem seeing the light coming through it, it's more than likely time for your next heating service. If it is as simple as a disposable filter, just get a new one just the same. It can also be a great idea to write down the date you installed the new filter, so you know the next time that it needs to be replaced. It can also be beneficial to check the filter packaging to see how long the new air filter is designed to be used for.
Double check your thermostat.
One of the easiest tasks that homeowners can do is to check on their thermostat. One way to check on your thermostat is to ensure it is set to Heat and not Cool and the temperature setting is above the current indoor temperature.
Open your air vents.
There is such a common misconception that you can save so much money by shutting the vents in rooms that are not being used. Resist the urge to close too many, as doing so can increase pressure on your furnace, making it work harder to heat your home.
It is always better to act now and be prepared than regretting not doing so during the colder seasons when your system isn't working. If you would like to learn more about what furnace tune-ups include, or how you can benefit your home give our trained experts a call at (618) 594-3299 to schedule your next appointment!