Helpful ways to keep your AC System working the best it can throughout Spring and Summertime.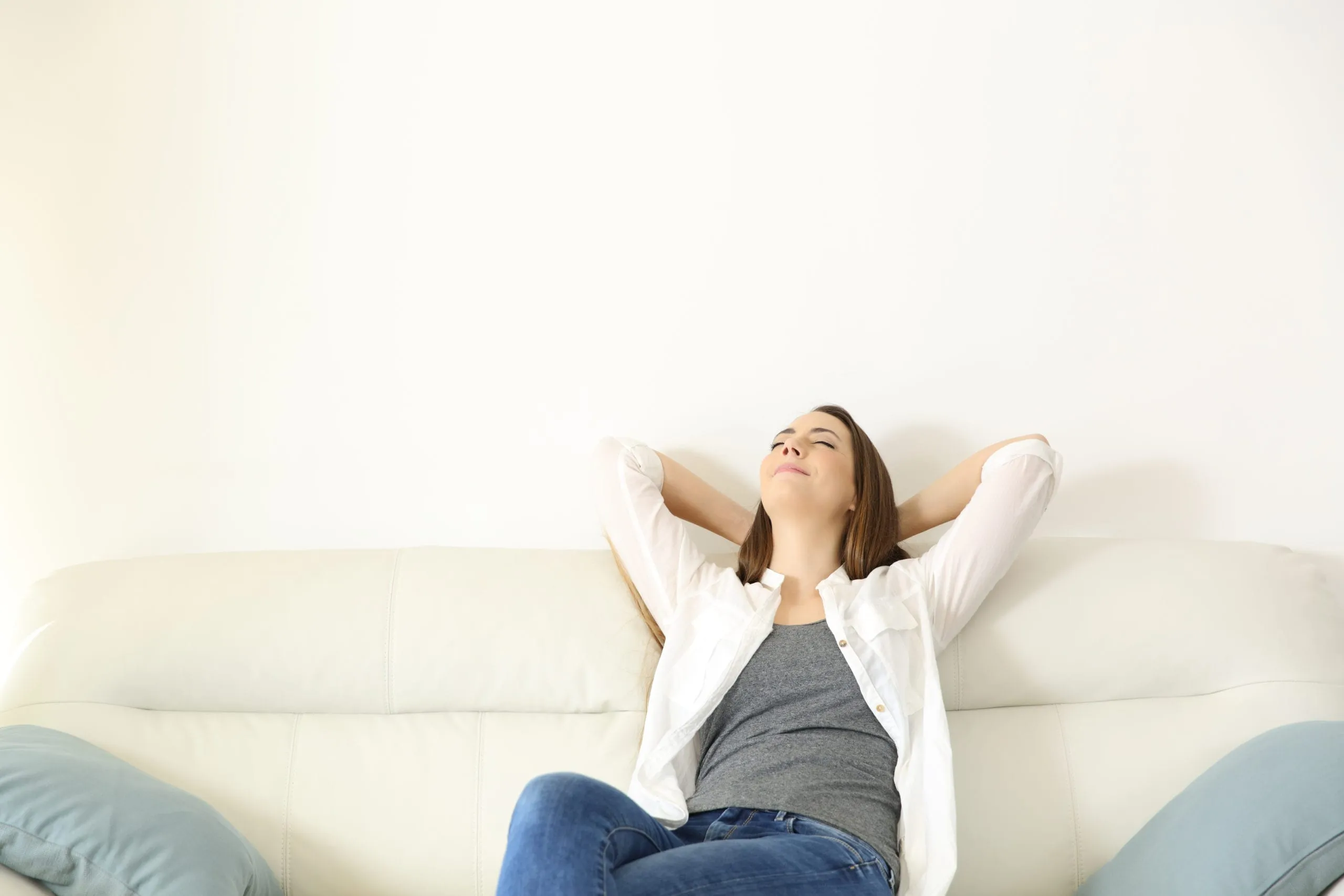 One of the most important jobs that our ac system has is to make it possible to enjoy the spring or summer without feeling the scorching heat from outside temperatures. Having the proper care for your ca system is very important for these reasons. For your convenience, we put together a couple of tips and tricks that will help you keep proper upkeep on your air conditioner throughout the entirety of summer.
Schedule an AC system inspection by a reliable service professional at the beginning of the season to avoid pricey repairs if I don't get my furnace serviced?
Your service technician's job is to change your filter and also check to make sure that all of the different components are clean and working in the best condition. An A/C system that is not working properly can most definitely cost more money in the long run. This could lead to more expensive utility bills and also potentially lead to costly repair work in the future as well.
Reduce Heat Sources Inside Your Home
Sunshine is a beautiful thing. However, the sun coming in from your windows on a summer day in the middle of July or August can heat up a room rather quickly. For this reason, make sure that you are closing curtains, blinds, or drapes when you can to reduce air temperatures inside each of your rooms. Be mindful as well that any windows that are facing West or South will get the most sunshine throughout the day. Keeping tabs on simple things such as this will give a huge difference to the feel of your home without seeing a higher bill in your future.
Make Sure Equipment has Adequate Clearance from Obstructions and Landscaping
Your air conditioning system needs enough space around it for the air to freely circulate. You should make sure that there is a minimum of one foot of cleared space. You also should be maintaining at least five feet of clearance above the unit, so if at all necessary, cut back any branches or other types of vegetation that could possibly be obstructing air flower to the condenser.
Make Sure you are Sensible about the Expectations you Have for your AC System
Setting the temperature in your home to a temperature that is excessively cool can make your home more uncomfortable. It can also lead to wasted energy and high utility costs. Turn the thermostat on your AC system to a level between 73 and 78 Degrees During daylight hours. By raising the temperature during warmer months, you can reduce monthly utility bills by almost up to ten percent.
Use Ceiling Fans to Circulate the Air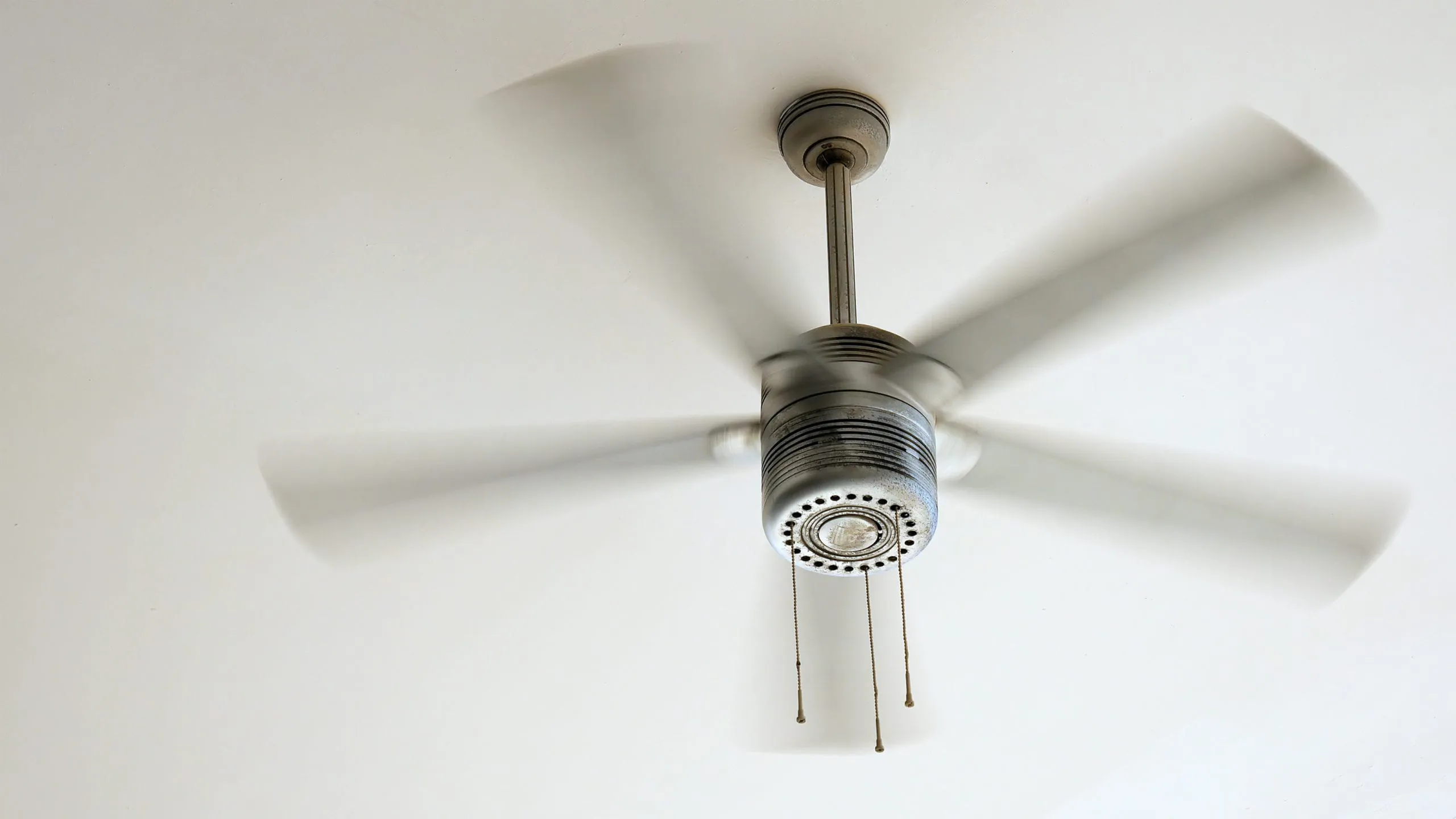 Ceiling fans may not reduce air temperatures, but they will keep the air in the room circulating. The breeze created by the air moving from the fans can make a warm room way more comfortable. Having these on throughout your house will make a huge difference. Also, make sure to have the setting correct so you know that you're circulating cool air in the summer.
Lower the Humidity Levels in Your Home
Using a dehumidifier to reduce the amount of humidity inside your house can be extremely helpful. This can help cool a room more effectively. Speak with a professional about the size and type of dehumidifier to fit your certain situation.
For more information and different tips to help your air conditioning system call professional experts today. Mideastern Plumbing is here for you at (618) 594-3299!