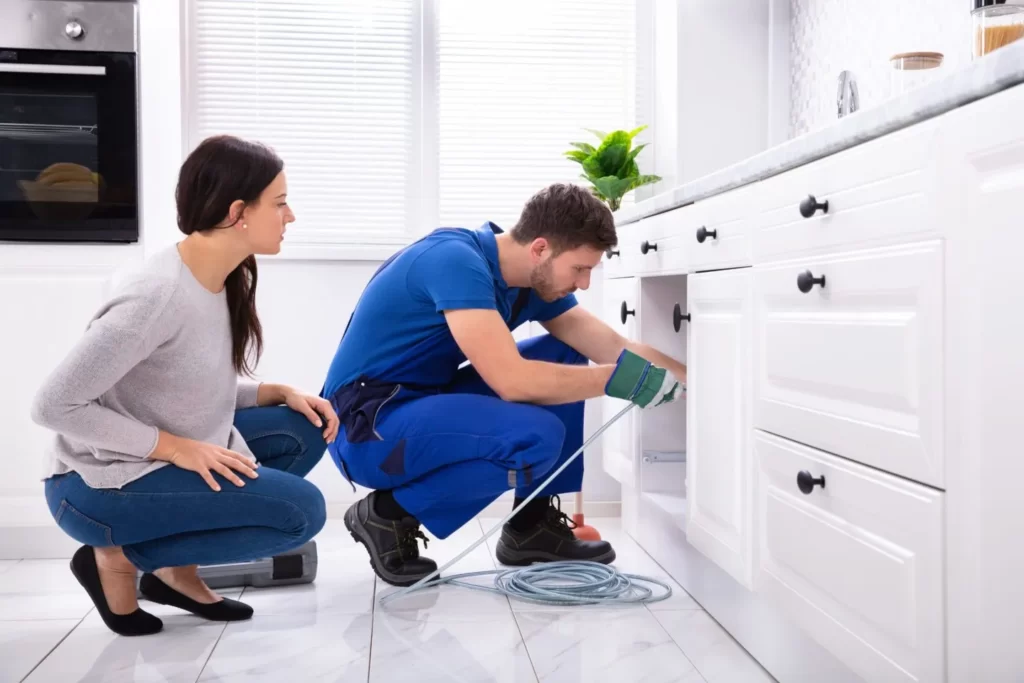 When owning your own business, it could feel like your second home from time and time again. Making sure to take care of your business's maintenance and repairs is just as serious as taking care of your own home. Putting a lot of effort into a place that you take pride in should be taken very seriously. Here at Mideastern Plumbing, we are the top trusted plumbing service in Trenton, Illinois. Whether you want a routine drain cleaning or experiencing a plumbing emergency, the experts here at Mideastern Plumbing are here to help you whenever you may need them. For different types of services, keep reading down below!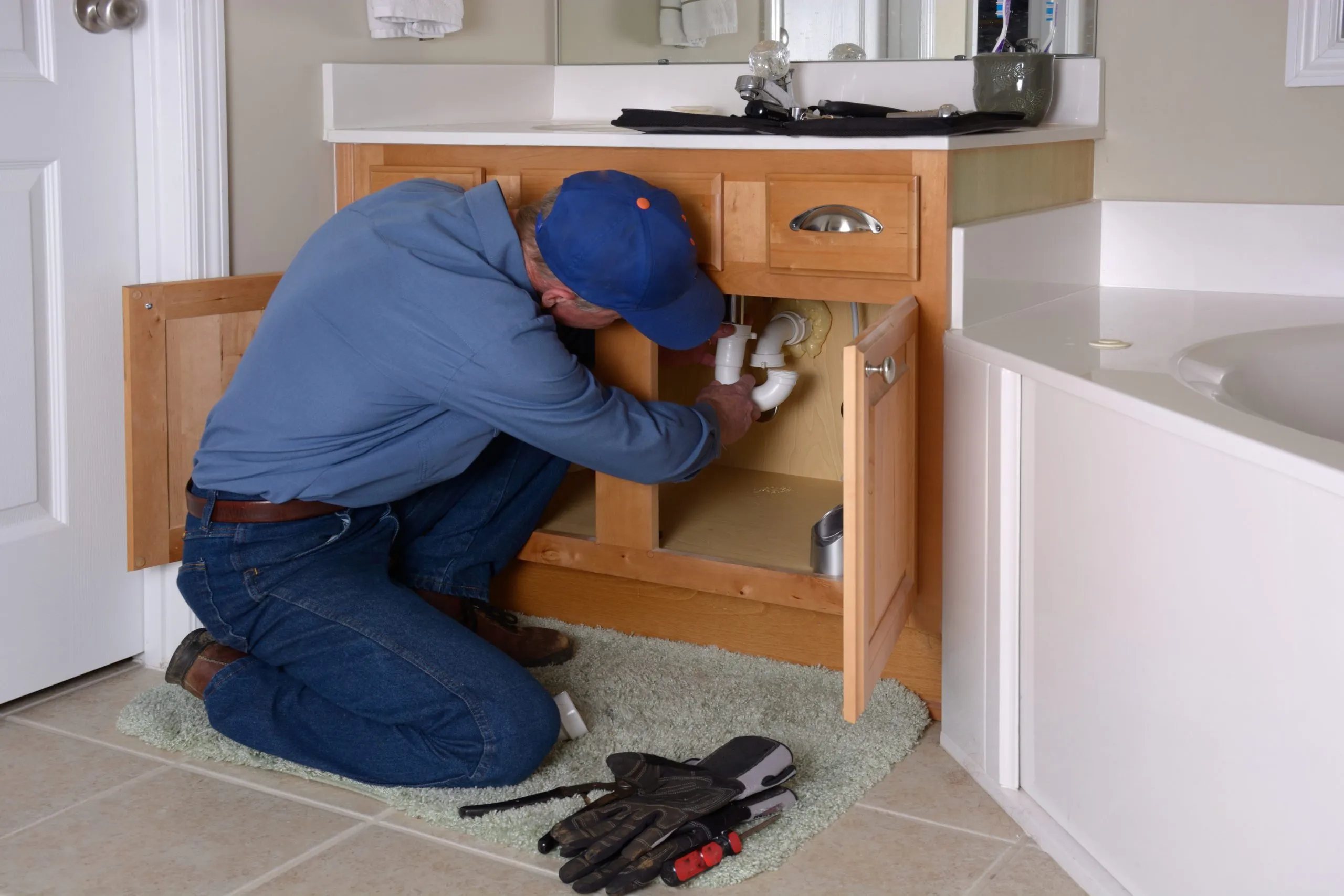 Drain Services
Keeping your drains as clean and clear as they can be is very vital for a different number of reasons. A dirty and clogged drain can cause damage that could cost your company a lot of money in repairs. Mideastern Plumbing offers cleaning and a host of many other different services for businesses, including:
Sewer, sink, and storm draining cleaning

Toilets drain repair

Drain and sewer line repair

Grease trap cleaning and repair
No matter what the issues may be, your local plumbing professionals will have the best tools for each job. For significant issues deep within your drains, our trusted professionals utilize high-tech camera systems to spot blockages beneath the surfaces. Once the problem has been located, then high-pressure water jetting is used to penetrate grease, sludge, or roots that may disrupt water flow. All of this is then done non-invasively and without major disruption to business operations. We know these problems can be stressful, that's why our team is trained to give you the plumbing repair service that you deserve.
Water Damage Restoration and Cleanup
When a flood or even sewer backup strikes, it can cause disaster to any building. Even just a couple of inches of water can cause serious damage and potentially harmful health hazards in the future. This is something that can be easily overlooked but can take a lot of effort and funding to repair once the damage is done.
Water damage experts here at Mideastern Plumbing are capable of cleaning up after accidents. Our professionals take preventative measures to make sure they don't happen again. In the event of a broken pipe or sewer backup, there is a range of cleanup services to remove dangerous wastewater, bacteria, and odors. Rest assured, the job is in good hands with our professionals.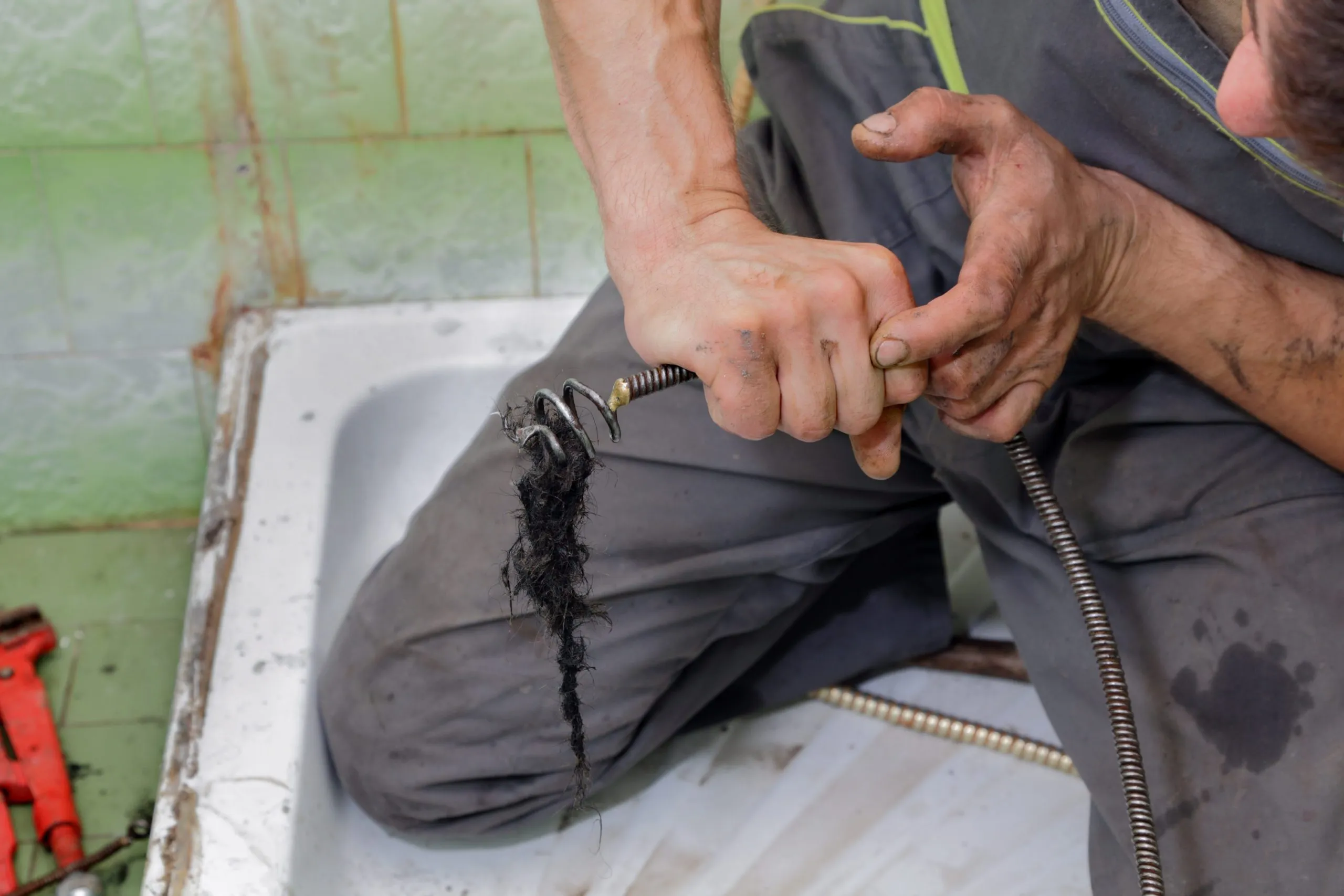 Once things are looking brand spanking new, steps must be taken to prevent the same issue in the possible future. Restoration experts can then search for possible hidden water leaks to repair any of them accordingly. This also includes basic pips and plumbing and sewers, drains, slab pipes, or plumbing hidden behind certain walls.
No matter what the certain business needs are, Mideastern Plumbing in Trenton, Illinois, can provide it. Call your local, trusted, and highly skilled professionals at (618) 594-3299 to learn so much more!