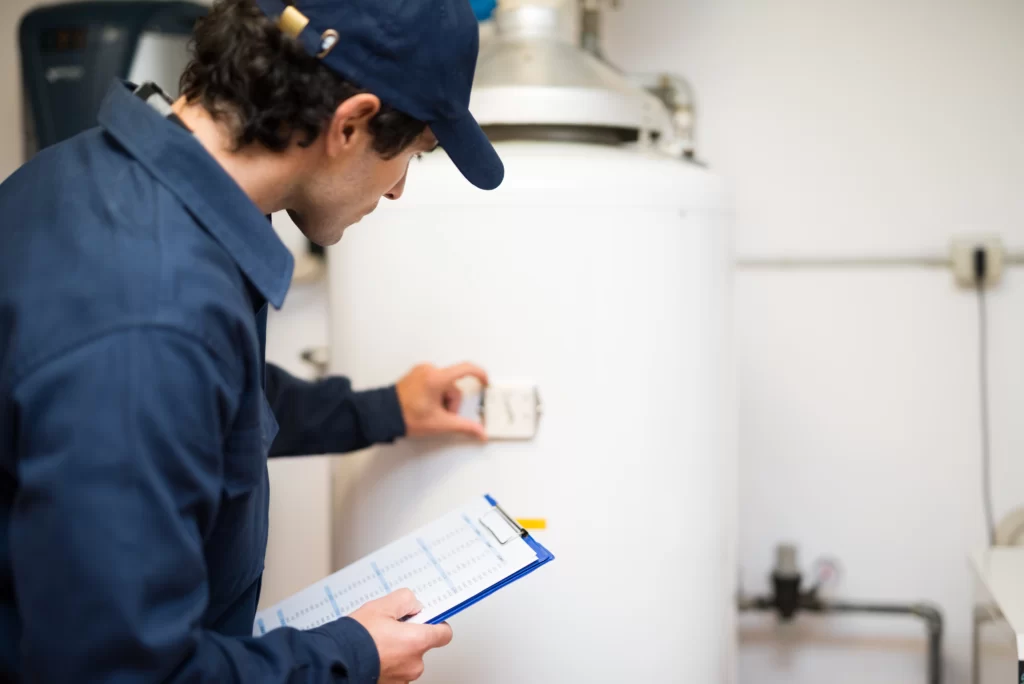 When it comes to all the home appliances that are annoying to have to replace in your Trenton, IL home, having to replace your water heater can be one of the most expensive. There are, however, ways you can prepare for when it's time to have it replaced. There are a number of signs you need to be on the lookout for with your heater. Here are a few signs of an aging water heater that signify it is time to have it replaced.
Hot Water Rust
One thing that no homeowner in Trenton, IL never wants to happen in their home is the hot water is coming out rusty and metallic. When you notice a sign like this, it is clear that your water heater is rusting and rotting away from the inside.  Before you buy a new heater when you notice this rust, it is important to make sure that the rust is not coming from your pipes instead of your heater. You can check by draining 3 5-gallon buckets of water from your heater. If you notice that by the third bucket the water is still coming out rusty, then the problem is with your heater.
Loud Sounds from the Unit Or Leaks
One telltale sign your water heater needs to be replaced is when it starts to make loud sounds. This can be caused by sediment buildup on the bottom of your tank. When you do not flush the water from your heater regularly, that sediment will harden. This solid will create rumbling and banging sounds on your heater. This can cause leaks down the road. When your unit starts to leak, it is definitely time to get a new heater.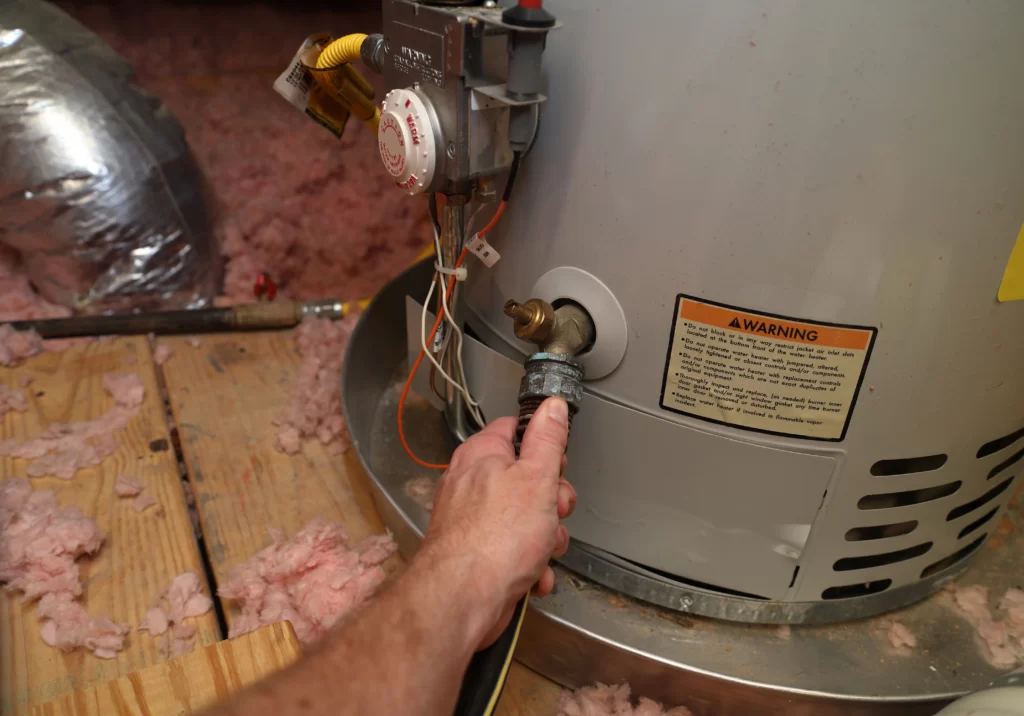 The Water Heater is Getting Too Old
When your water heater is over 10 years old, it is time to start looking for a new one. You can check the age of your heater by checking the serial number on your heater. For example, if the serial number is "E189944", you read the letter E as the 5th letter of the alphabet which corresponds to the 5th month of the year May and the 18 as the year 2018.
If you are looking for an HVAC company that can help you replace your water heater in your Salem, IL home, give us a call at Mideastern Plumbing Heating and Cooling a call today!