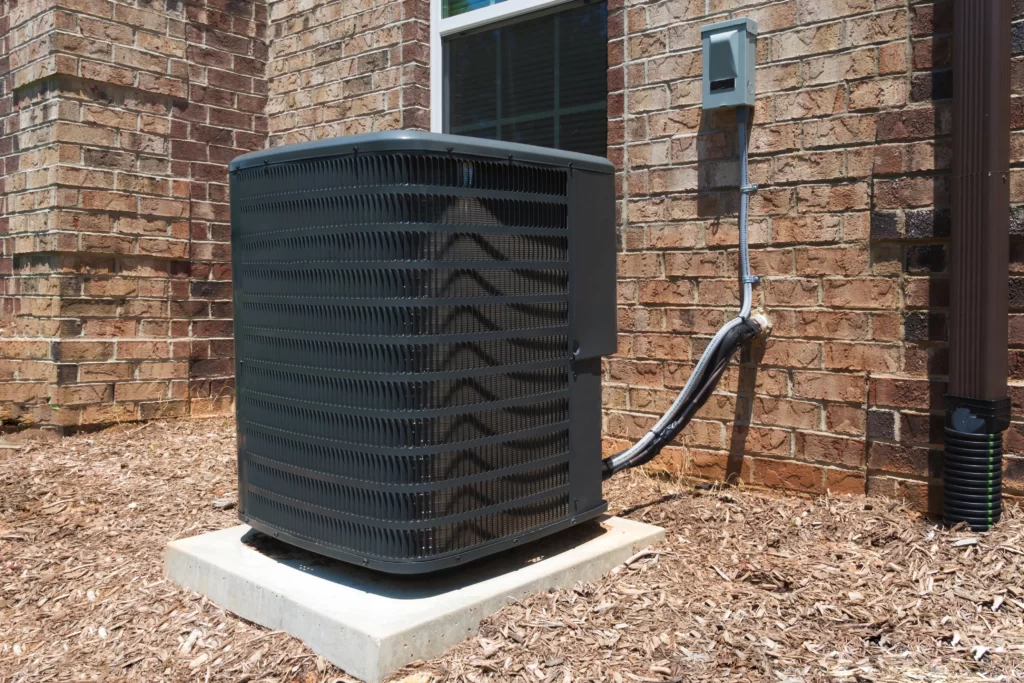 Summertime is almost here, and that means it is almost time to begin relying on the air conditioner in your Salem, IL home to keep your cool. After seeing little not no use during the winter and spring, you may find that the air conditioner in your home is not working properly. One of the most common issues seen is when your system continuously runs. While this might keep your home cool, if your system does not stop, you can expect your utility bill to rise drastically. This is why it is so important to get your system to stop running constantly. Here we will be explaining a couple of reasons why your system might be operating like this.
Variable Speed AC Systems
One thing you might not realize about your air conditioner is that it is a variable-speed unit. These units work in large ranges of speeds. Rather than shutting down when done, these units will instead operate at a lower speed. This will keep your home cool while it uses less energy. If you find that you have a system like this, you do not need to worry as it runs efficiently and will not make you waste money.
Your Air Conditioner Unit is Incorrectly Sized
If your air conditioning unit is not running properly, it could indicate that your system may be too big or too small to properly regulate the temperature in your home. When your AC unit is improperly sized, it will either run nonstop or barely run at all. If your system is too big, it won't be able to remove the humidity in your home, which can cause even more issues for your home. You should have a local professional HVAC technician in Salem, IL checks out your AC unit to see if it is properly sized for your home. If not, you should make plans to have it replaced.
Your AC Unit Needs Serviced
By far one of the biggest reasons that your air conditioner is having any problems at all is that it has not been properly serviced in a long time. It is important to keep up with regular AC unit maintenance. Have your local professionals look at your AC unit regularly.
If you are looking for an HVAC company that can help you figure out why your air conditioner is running constantly in your Salem, IL home, give our team over at Mideastern Plumbing Heating and Cooling a call today!