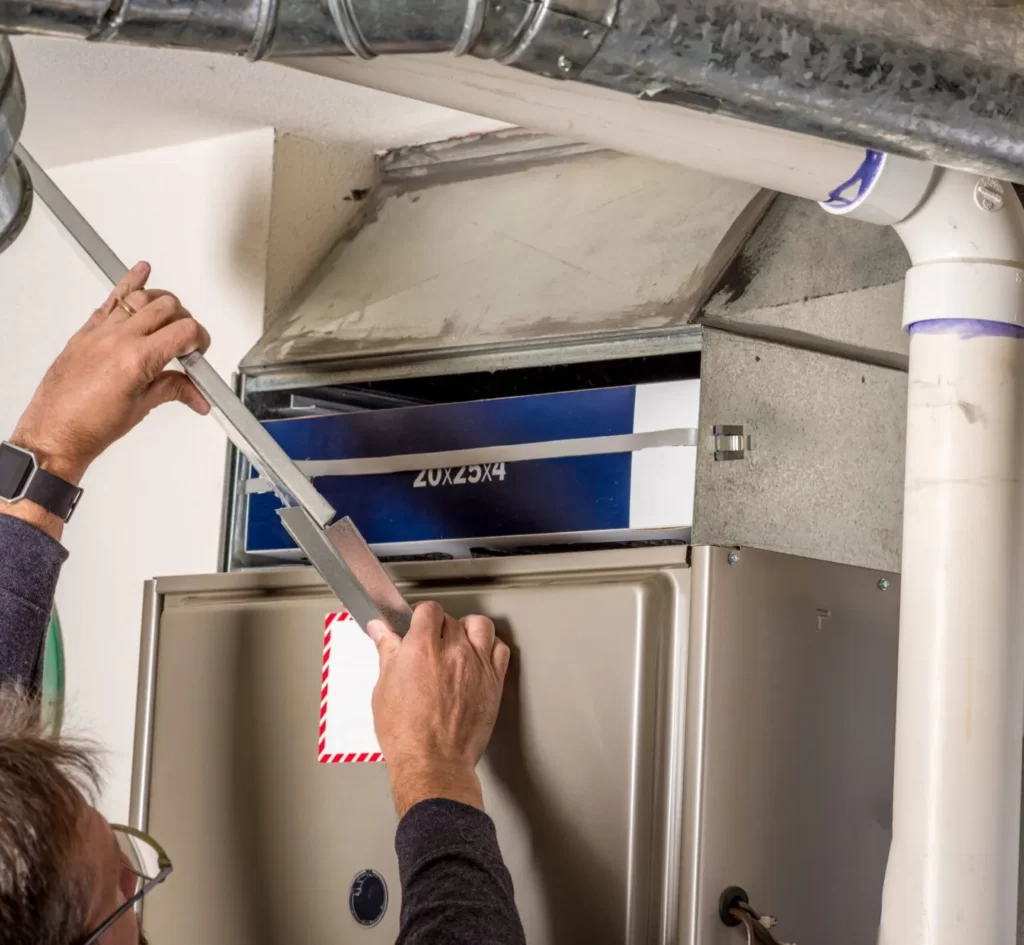 Every Carlyle, IL homeowner wants to make sure that their furnace is in pristine condition. Doing regular maintenance can help get you there. Allowing you to stay comfortable while it is still running at peak efficiency. However, we know that thinking about the efficiency of your furnace is not the first thing that is on your mind. This is why we encourage homeowners to do annual preventative maintenance to their furnace in order to ensure that it works properly, especially during the colder months. Below we have the answers to several questions that homeowners may have about an annual maintenance checkup.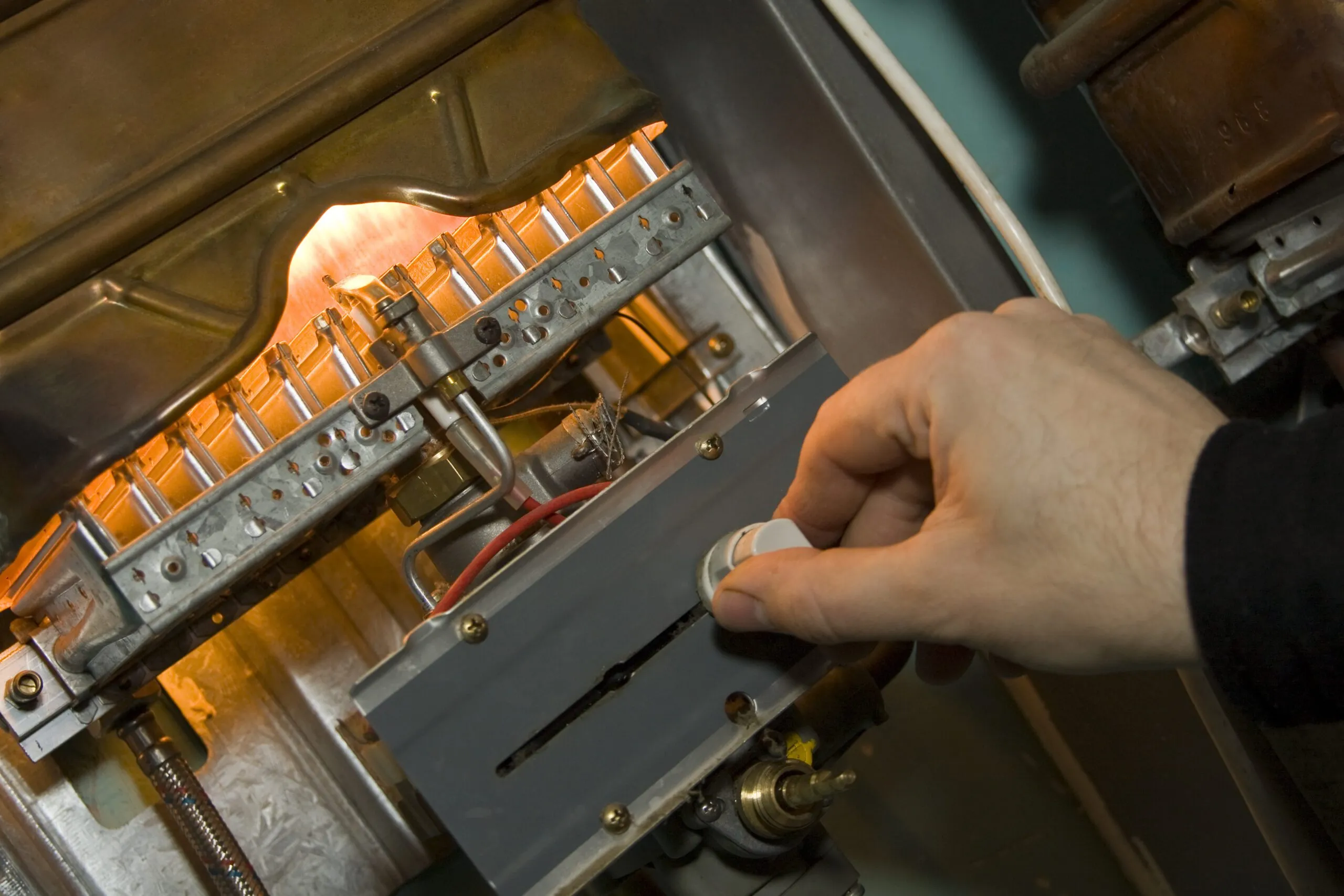 Do You Need to Check Your Furnace Every Year?
Yes. It is crucial that you get an annual checkup and cleaning for your home's furnace. This will end up saving you money and will help you extend the life of your furnace. Most manufacturers also recommend a yearly inspection by a technician.
What Happens If I Don't Get an Annual Maintenance Checkup Every Year?
If you do not get your furnace regularly maintained it can stop working suddenly, and during these harsh Carlyle, IL winters will end up leaving your family in the cold. Some benefits that come from having your annual maintenance checkup include:
Lower Energy Costs– A properly maintained furnace will require less energy, which will save you money on your energy bills in the long run.
Longer Lifespan– Properly cared for furnace units allow it to not only function efficiently but also can keep it functioning as long as expected.
Fewer Repairs– When you schedule a regular checkup, you can ensure that your system will require fewer repairs compared to neglected systems.
Peace of Mind– Keeping your furnace properly maintained allows you to rest assured that it works properly and is being as energy efficient as possible.
What Are Signs That I Should Schedule an Annual Maintenance Checkup?
Some signs that your system is in need of a checkup include:
Uneven temperatures throughout your home
New or Increased Noise
Increases in your homes energy bill
When Should I Schedule a Tune-up?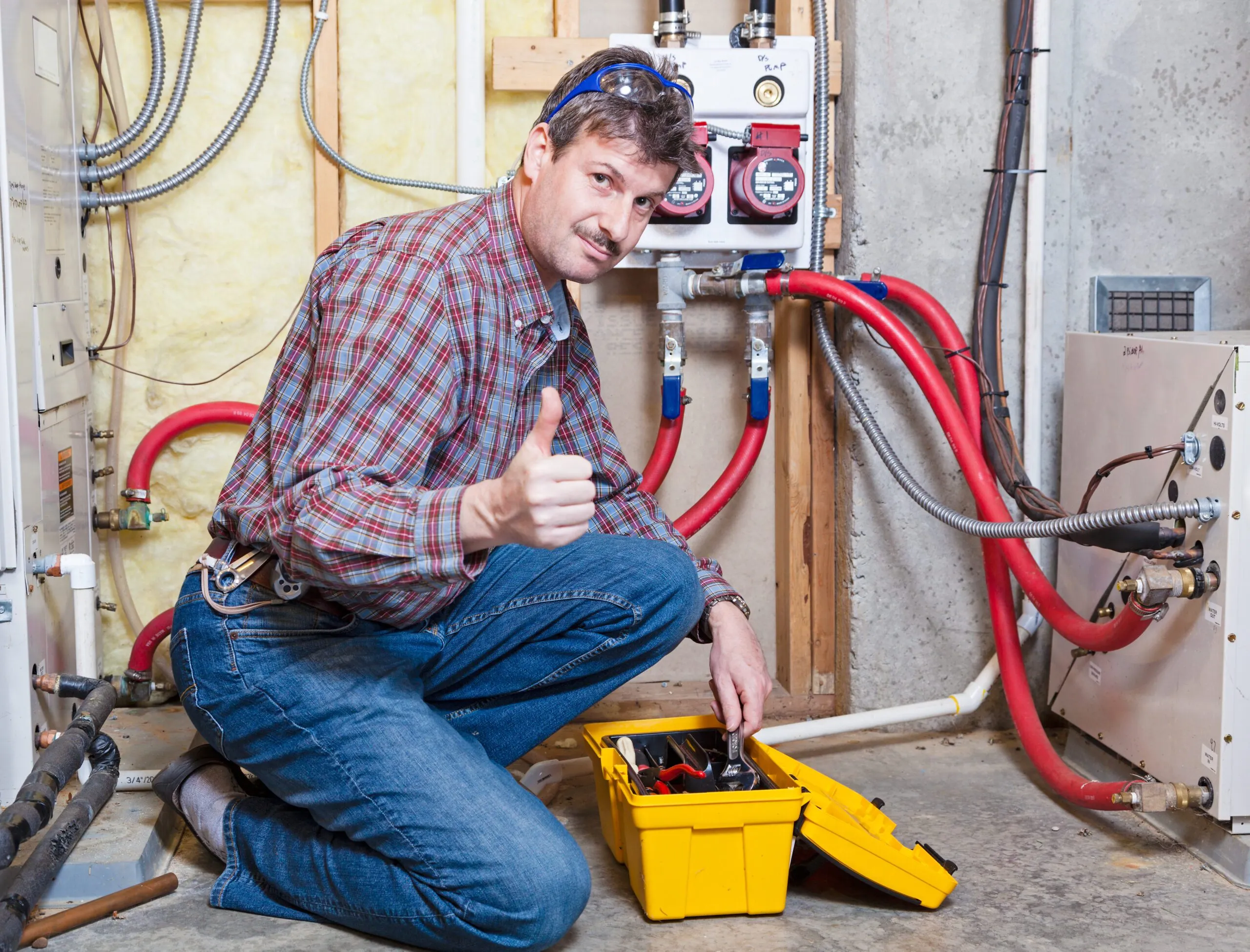 Normally you want to schedule a tune-up for your home's HVAC system in either the spring or the fall. This is because those two seasons are the precursor to the season that have major weather patterns. Those seasons require your furnace and air conditioning system to be in use. For furnaces, use the fall time to schedule your maintenance.
Even though you may not really think about the efficiency of your home's furnace system, it still matters. If you need to schedule an annual maintenance checkup, give our team at Mideastern Plumbing, Heating, and A/C a call today!