When it comes to owning a home, there are different choices one must make from time to time. There are different things that need to be put into place, and actions that will solve different problems. However, with this in mind and when it comes to your heating and cooling, some Breese, IL homeowners are often faced with the choice to replace their furnace or their air conditioning system. Typically, many are not faced with having to install both at the same time. However, most will ask the HVAC owner if you should be replacing your air conditioning and furnace at the same time?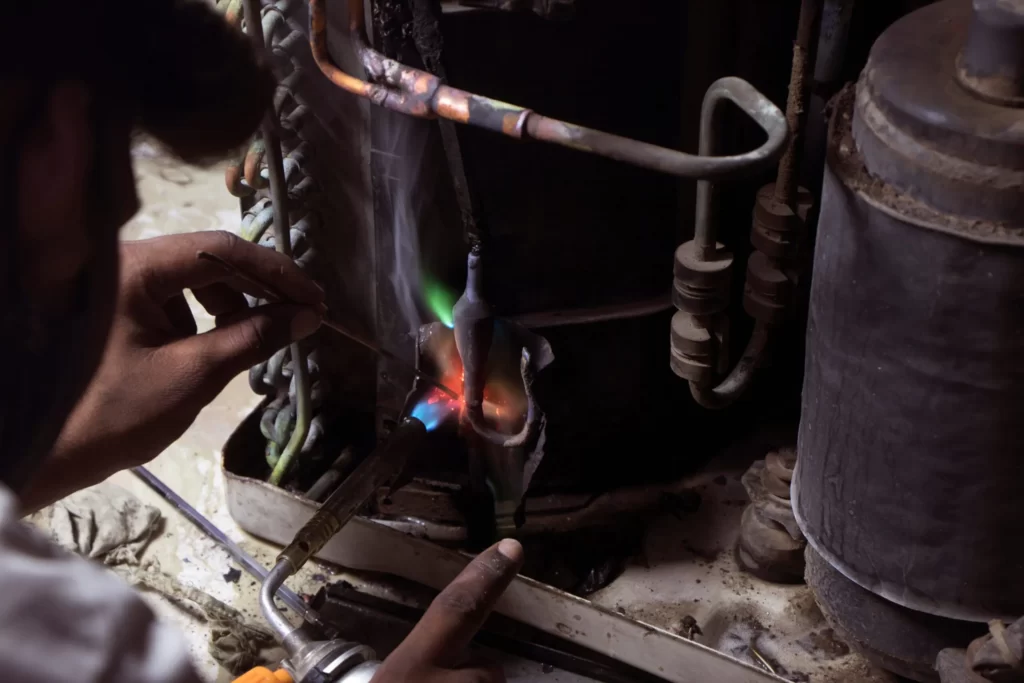 A short answer to this is that this should all depend on the age of your units, the climate conditions where you live, your homes age, and the HVAC features or different technology that you want. These "matched" systems are probably the best choice, but it does need to be right for your home and budget. If like most, year round comfort does matter to both your home, and your wallet, continue reading on.
Why You Should Replace Them Both at the Same Time?
The blower or fan which is normally part of the furnace is used to blow air conditioner it throughout your home. The blower is necessary to produce the proper airflow for the evaporator coil and heat exchanger to operate at their rated efficiencies. This is also what pushes the air throughout your house. While it is always necessary to replace both hair conditioning components at the same time, it is not always necessary to replace both AC components and the furnace.
However, the air conditioner will need to use the blower motor, which is why the only way to guarantee the new air conditioner will perform at its rated efficiency is to replace the heating system at the same time.
When You Shouldn't Replace Your Furnace and Air Conditioner at the same time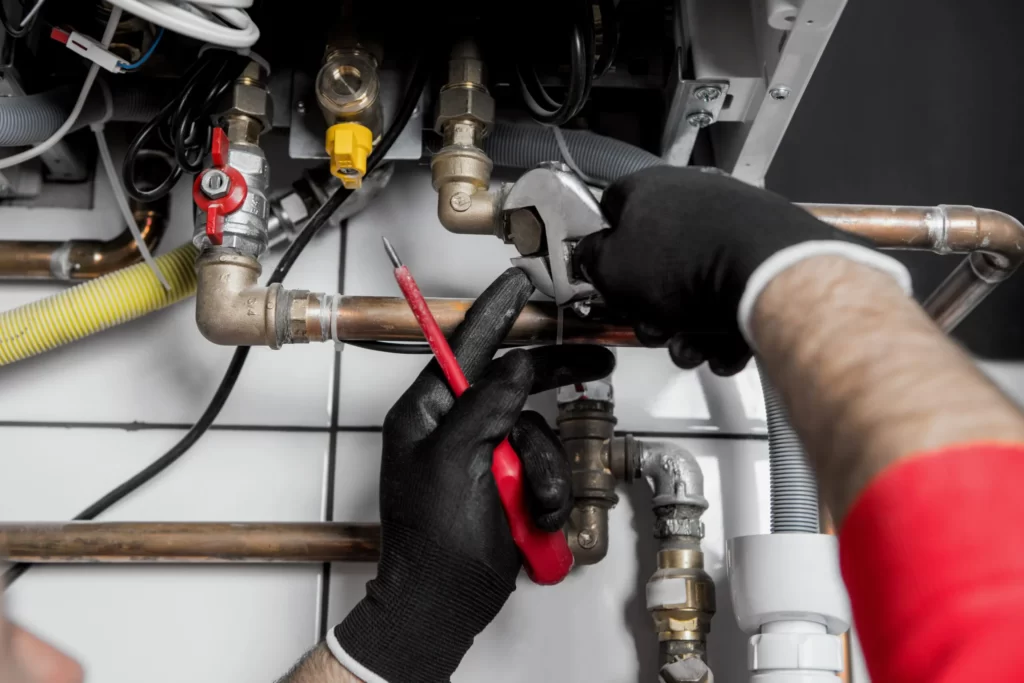 There's really only one reason when you should consider waiting to replace your furnace at the same time as your air conditioner. This would be if your furnace is less than ten years old. In most cases, the furnace is less than ten years old, so you are probably better off waiting until your next air conditioner replacement. This is because the furnace will last around twenty to even thirty years, while air conditioning units should be replaced every ten or fifteen years.
If you're wanting to know more information about your systems, or if it is time to replace your system, give our team at Mideastern Plumbing, Heating & AC a call today!