Air conditioners are a crucial part of any Trenton, IL home during the summer season. This is why choosing the best air conditioning unit is important for your home, family, and especially your budget. Our team at Mideastern Plumbing, Heating & AC is here to help you decide on which system is best for your home.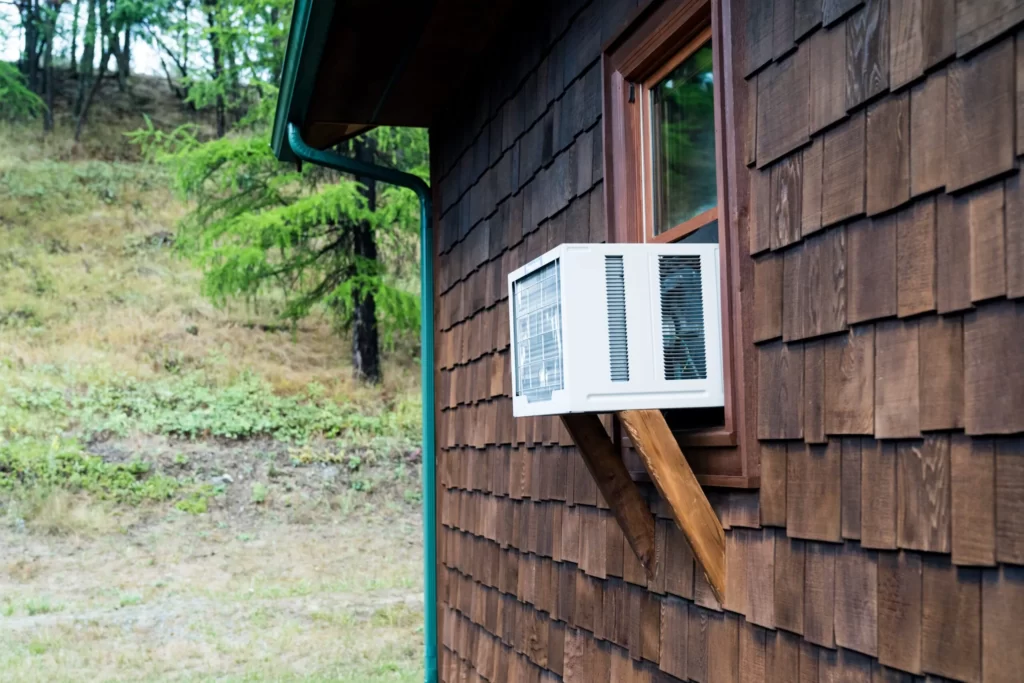 Types of Air Conditioning Systems
There are a few different types of systems that dominate the residential market. Each type is unique and can help with every type of home. Below we have listed every type as well as what makes it beneficial for your home.
Window Units
Window units are the easiest and cheapest way of cooling a room in your home. These types of systems are meant to fit in single or double-pane windows and are portable. You can purchase them easily from hardware stores, box chain stores, and online.
The pros of window units are an easy installation process and a low purchase cost. This is because they require little maintenance. However, these window units are typically inefficient and are not effective for large spaces. They also tend to be noisy and can block views through windows.
Portable Air Conditioning Unit
A portable unit draws in hot air and removes the heat in order to blow out cool dry air. Some of these units require a hose or duct feature to be installed in a window. These are the next level up from a window unit, and is typically easy to install, while not blocking your window.
Similar to window units, these systems are ineffective in large spaces, inefficient, and can be noisy. These units also tend to be more expensive when compared to portable units.
Central Air System
If you want the most efficient system that cools your home, then central air conditioning is perfect for you. This type of system uses a duct system that you may already have3 in your home, and the cool air si properly distributed into each room. This means that you only need one in most homes. The initial cost for a central air unit may be expensive, but the long-term benefits are worth it. Central air systems are more complex that require regular maintenance in order to ensure that they are operating efficiently and effectively.
Ductless Air Conditioning System
A mini-split or ductless system acts as a heat pump without the ductwork. This unit uses air compressors located outdoors in order to pull the hot air in and blow out cool air. These systems have become increasingly popular in more recent years due to their efficiency and the ability to install them without any ductwork.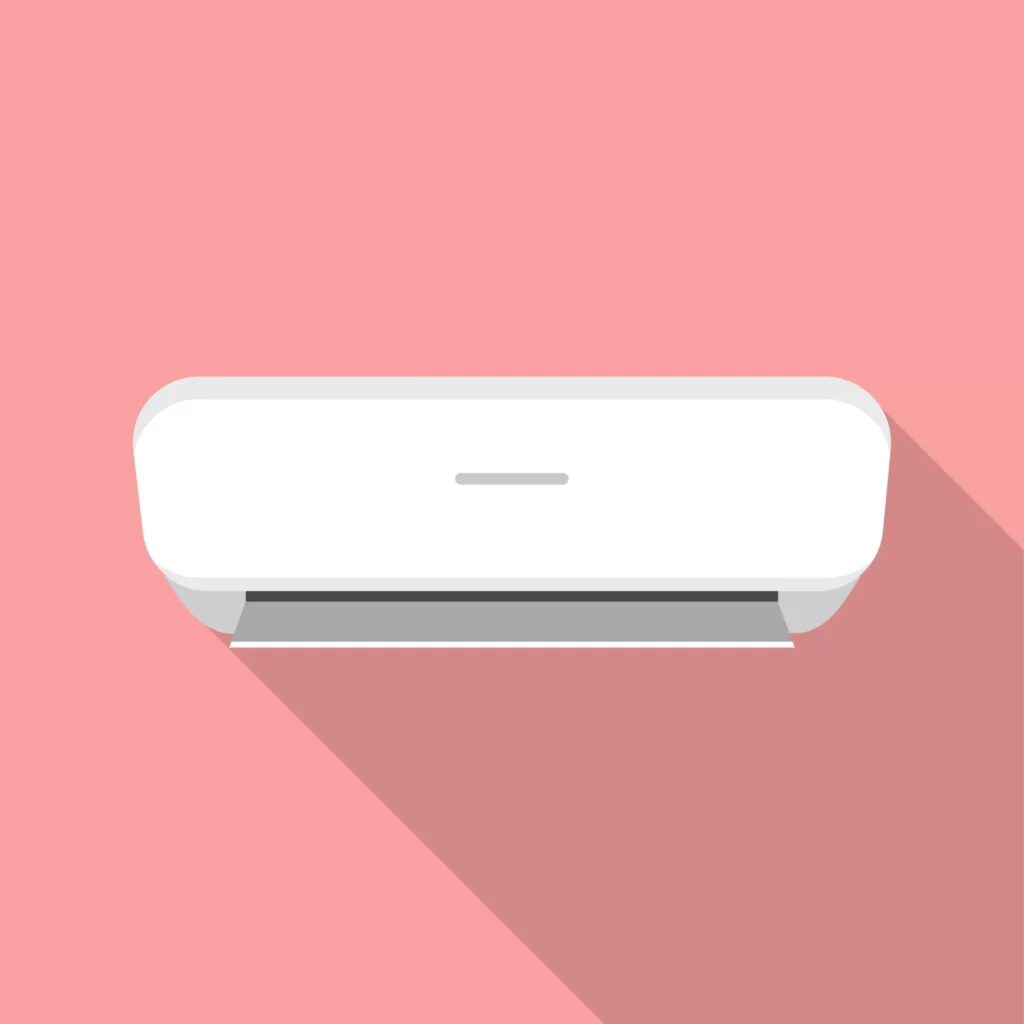 The major downside to having a ductless system is that there is still a significant cost to install them. The cost can also depend on the size of the space that you have, as you may need multiple units. They are also not the prettiest things to look at on your walls. However, with that said they are a great option for homes without duct systems.
If you are still trying to figure out what air conditioning system is the best for your home, give our team at Mideastern Plumbing, Heating & AC a call today!