When homeowners in Breese, IL are looking to install a brand-new furnace or replace their old furnace with a new one, one common misconception they have is getting a bigger furnace is better. While this may seem like sound logic at first, there are many reasons why getting a furnace just because of its size can be the wrong choice. Here we will be talking about some problems people can experience when getting an improperly sized heating system.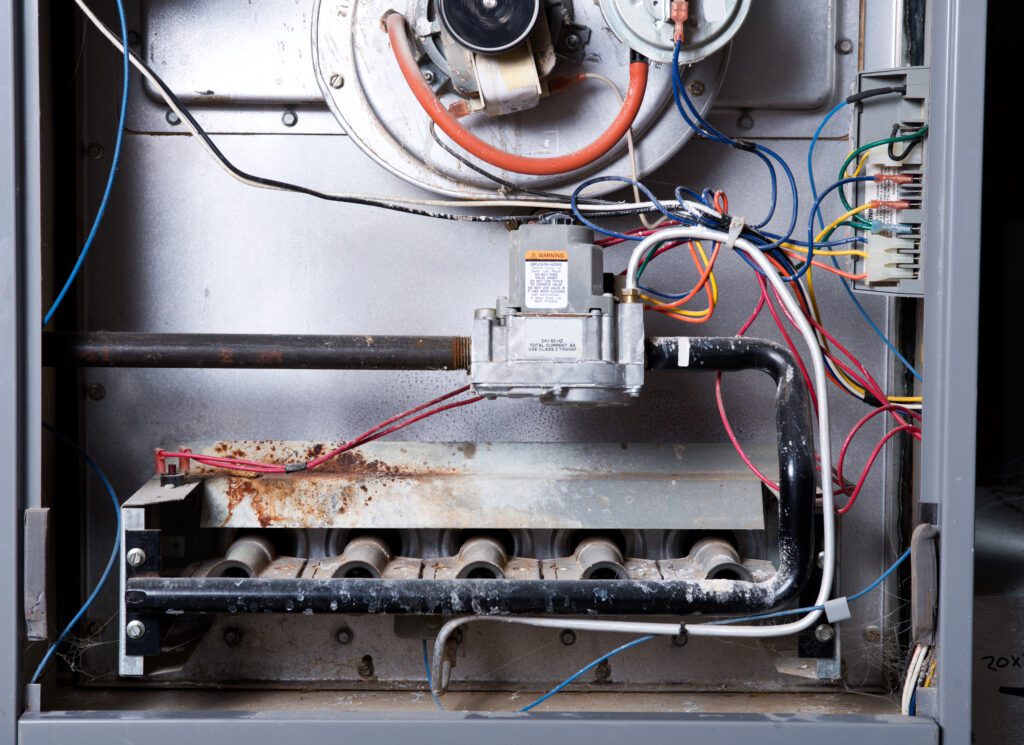 Uneven Heating Distribution
Homeowners in Breese, IL who have an incorrect size furnace installed in their home often run into the issue of heat distribution. If your furnace is not the right size for your home, it will have a hard time trying to maintain the temperature. You may find that some parts of your home become way warmer than you wanted while others feel like the temperature barely changed at all. This issue can be exacerbated further if your thermostat happens to be in the area that warms up first.
Lack of Heating Efficiency
When your home is not being heated properly, your furnace will not be as energy efficient. If your furnace is having to work double time to keep your home right temperature, it will be using more energy than it should. When this happens, you will see the price raise on your utility bills. If you would have gone with a furnace of the right size, it would have no issues getting your home the right temperature when it needs to, saving you money.
Shorter Life Span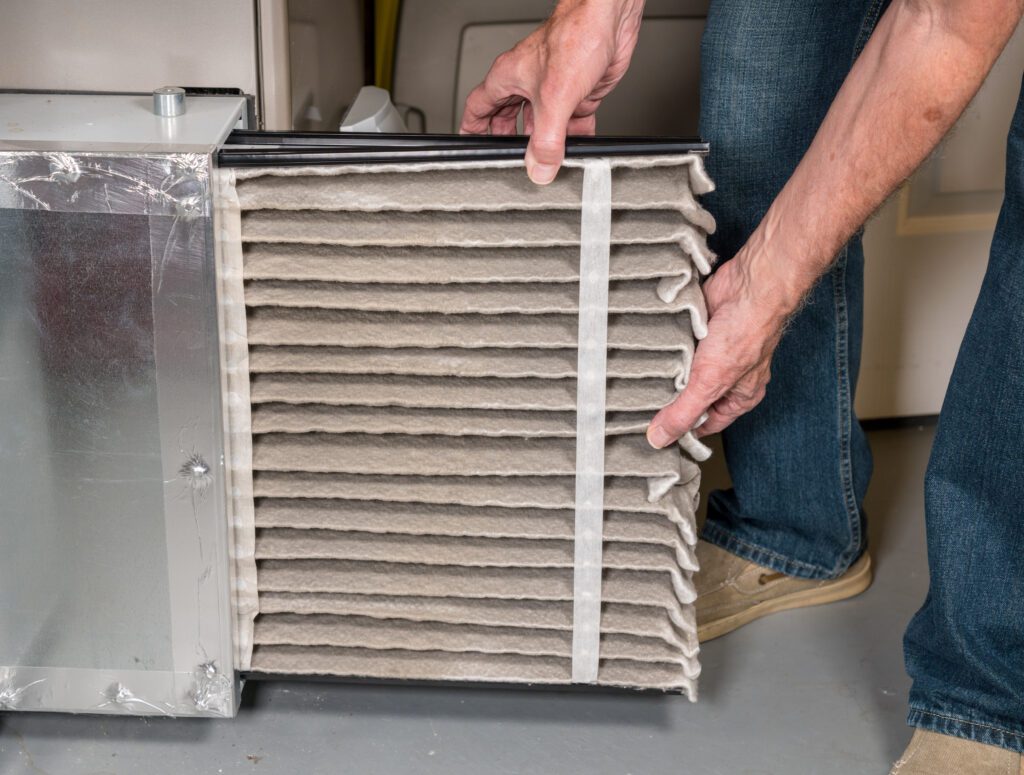 As a result of having to work so hard, you will find your oversized furnace will have a much shorter life span, meaning you're going to have to waste even more money replacing it. If you would have got a properly sized furnace for your home and you took proper care of it, it could last you more than a decade or two. Do not fall into the trap of getting a big and expensive furnace that will break on you faster than normal.
If you need help finding the right size furnace, or need a new furnace installed in your Breese, IL home, give our team over at Mideastern Plumbing Heating & A/C a call today! Our team of technicians has all the knowledge they need to help you pick and install the perfect furnace for your home.